College Football Recruiting – Lies, Sex, and other Sordid Details
ESPN, The Magazine, reveals the insights of the top 50 high school football recruits.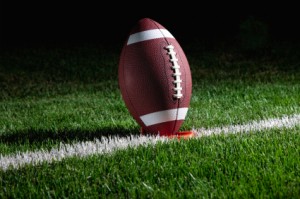 Though little information has made its way into mainstream media, ESPN the Magazine has placed a teaser video on the Internet summarizing the key results of their survey of the top fifty high football recruits. Those hoping to feel better about college football or the NCAA will be appalled by what these athletes had to say.
Perhaps the ugliest comes from the simplest of questions:
– when asked as to the percentage of what college recruiters said to them was a lie the average response from these elite athletes was 61.5%!
But a few other elements certainly disappointed us as well. When asked:
– if you believed nobody would find out, more than a quarter of the athletes (27.6%) indicated they would take a $50,000 payment from a recruiter.
And furthermore:
– more than a quarter of them (26%) also indicated that teammates at their high school had taken some form of performance enhancing drugs.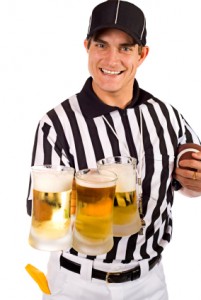 When making their official recruiting trips to college campuses:
– 57.1% of these elite athletes indicated that drugs or alcohol were available to them during the visit.
And if you thought the sordid Lane Kiffin use of hostesses at Tennessee to recruit players was unusual, consider it common practice:
– 62.7% indicated that the schools recruiting them were using hostesses to try to influence their attendance.
Worse yet:
– 30.5% of them indicated that those hostesses had an impact on their choice.
There was one positive message however. When it comes to the choice of college it is clear that what parents think matters to these athletes:
– more than two thirds (68.4%) responded to the question "if your parents picked a school for you" that it would be the same as their pick.
As for the greatest influence:
– the greatest was by dad at 52.2%, 37.8% said it was mom;
– and just 10% said their high school coach provided their greatest influence (despite the role football was going to play in their college lives).
For all the sordid details, head on over to the ESPN.