Taxing College Tuition – Political Game of Chicken Goes to Pittsburgh Mayor
Growing up, I wasn't a big fan of playing chicken. The version we played was rather innocuous in the greater scheme of things; riding one-speed bikes at one another until someone veered away certainly represented a rather harmless version of the concept.
But in what was clearly a version of the longstanding game, Pittsburgh Mayor Luke Ravenstahl apparently has dropped his proposed tax request. For those not up on the issue, Ravenstahl had been seeking a one percent tax on college tuition to help offset city revenue shortfalls.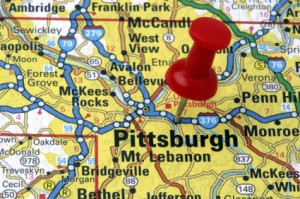 The fundamental key to the proposal was Ravenstahl's assertion that nonprofits were falling short of paying their fair share of city costs. But according to news sources, six weeks after insisting the tuition tax was a critical component of the city's financial future, the mayor has dropped a request that he appeared ready to pursue through the courts if need be. But in an amazing development, he stood with a group of people that included university presidents to announce he was dropping the proposal based on a promise of help from schools and other tax exempt corporations.
At the news conference, Ravenstahl cited a promise from the University of Pittsburgh, Carnegie Mellon University and Highmark Inc. to donate a larger sum of money to the city than they had previously pledged. In addition, he insisted that university leadership, the city council and other corporate leaders would work to craft a plan that would then be physically taken to Harrisburg (home of state government) to change specific rules related to the city's finances.
Increasing Taxes
While raising taxes in a recession is normally deemed a political nonstarter, Ravenstahl had previously proposed a number of revenue enhancements to help the city solve its financial woes. Two publicized suggestions involved increasing the $52-a-year tax on people who work in the city and expanding a current tax on payrolls to include previously tax-exempt employers.
But it was Ravenstahl's proposal, a first-in-the-nation 1 percent tuition tax, that has received the most attention. And while higher education in the city received significant early support in its opposition to the idea, news accounts had a significant legal battle looming, especially since a council majority appeared to be in support of the measure.
With both the city and higher education about to potentially spend exorbitant sums of money on legal expenses, it seems that the mayor may have managed to get the schools to turn away first. The developments seemed to be akin to giving in to the mayor's demand earlier in the month for a pledge of $5 million in donations in return for dropping the tax.
In a sign that they at least understood how things might look to the public, Pitt Chancellor Mark A. Nordenberg told sources the universities were not "negotiating under the force of the pressure of the tax." Carnegie Mellon President Jared Cohon added, "We're not pledging a contribution in order to get rid of the tax. We are prepared to pledge a contribution as the tax is gotten rid of."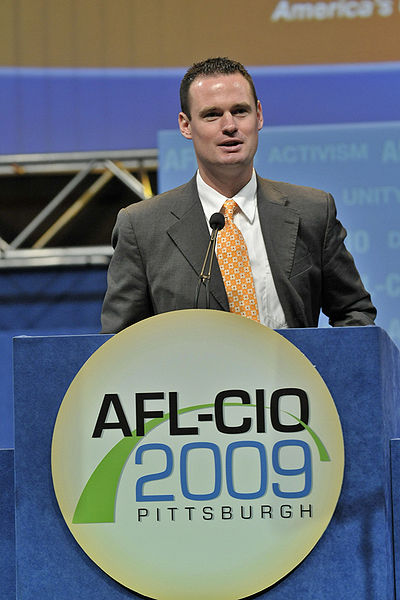 But in a clear sign the mayor got the attention of the nonprofits, the institutions have decided to rethink their prior contribution commitments. Adding yet another feather in the mayor's cap was the suggestion that future agreements with individual organizations will be made public.
According to blogger Mark Potter, nonprofits have not been contributing their fair share. "Some of the city's biggest employers," writes Potter, "its institutional non-profits, are still paying the least to support city operations.
"… until the tuition tax came along, nonprofits this year were content to shell out a voluntary donation that was less than two thirds of what they contributed back in the 1990s. Name another constituency in this city — residents, for-profit business, commuters — whose non-voluntary obligations have dropped that much."
Tuition Tax
While state representatives have suggested that the mayor's tax proposals were "half-baked" or "misguided," the nation was watching the tuition tax levy very carefully. The idea has been postured in a number of other cities, particularly in light of current fiscal environments that have many state and local governments facing revenue shortfalls despite continued demand for much-needed services.
In today's economic downturn, city governments face tea-party-like resistance to any suggestion of raising taxes. In contrast, colleges across the country still raised tuition and fees amidst the severe economic downturn.
That step certainly caught the attention of more than just the student population. Meanwhile, the subsequent events in Pittsburgh should certainly serve as a wake up call for all non-profits – ante up, or else.
Either that, or you soon will be playing a political game of chicken as well.